Welcome to our Transfer-Website. As the Transfer office of the University of Vienna our core tasks are, among other things, to support scientists at the University of Vienna in the systematic and professional transfer of knowledge and technology.
Technology Transfer
The Technology Transfer Office at the Office for Research Services and Career Development promotes the transfer of University technologies to industry.
more
Knowledge Transfer
The Knowledge Transfer Team aims at promoting vivid and transdisciplinary exchange between science, business and society.
more

News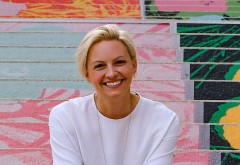 Mein Business: "Raus aus der Bubble"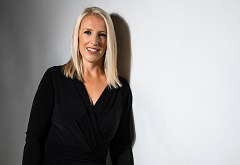 Mein Business: "Ich bin eine Brückenbauerin"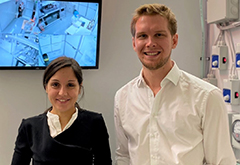 Mein Business: "Wir waren die Ersten"