Technology transfer at University of Vienna
As technology transfer office of the University of Vienna our core tasks is to support scientists at the University of Vienna in the systematic and professional technology transfer to industry. We can advise on all options for technology commercialization, such as transfer or licensing of materials or intellectual property.
Internal
For reseachers
The TTO provides advice and support for commercialisation of your research.
More
External
For companies and research institutions
The University of Vienna works collaboratively with industry research and offers technologies for licence.
More
Contact
General information
News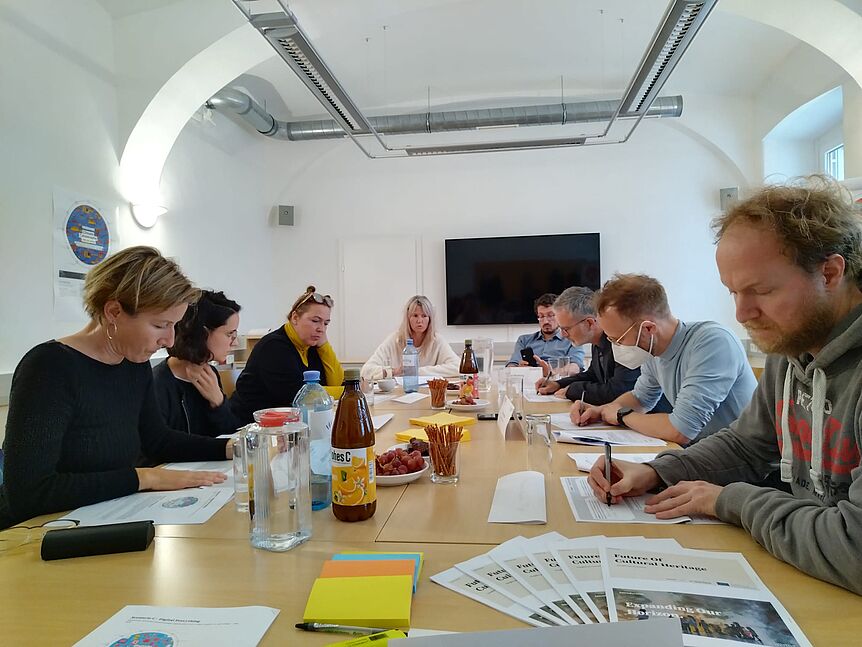 Dialogues on Futures of Cultural Heritage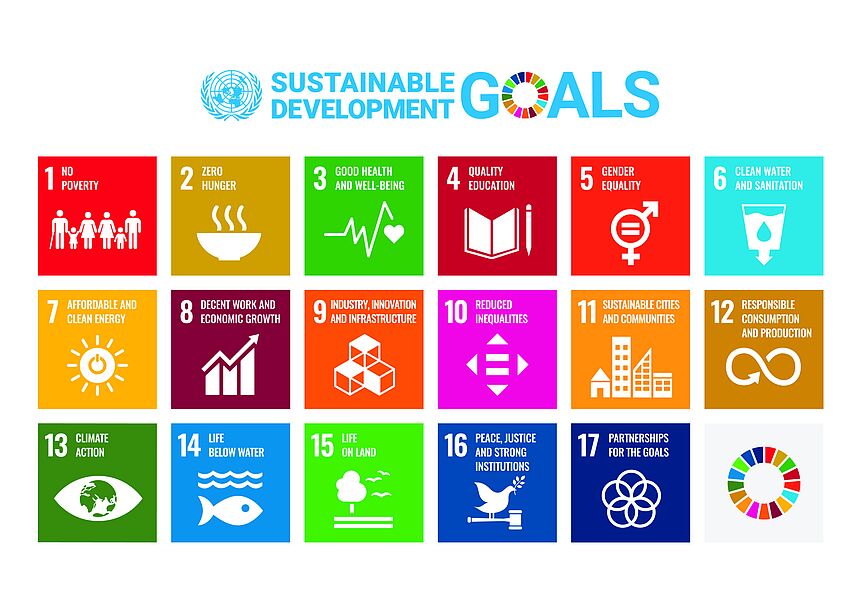 Revalorise+: Thinking Big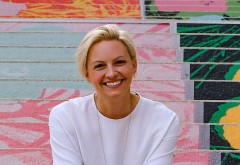 Mein Business: "Raus aus der Bubble"